National Art Honor Society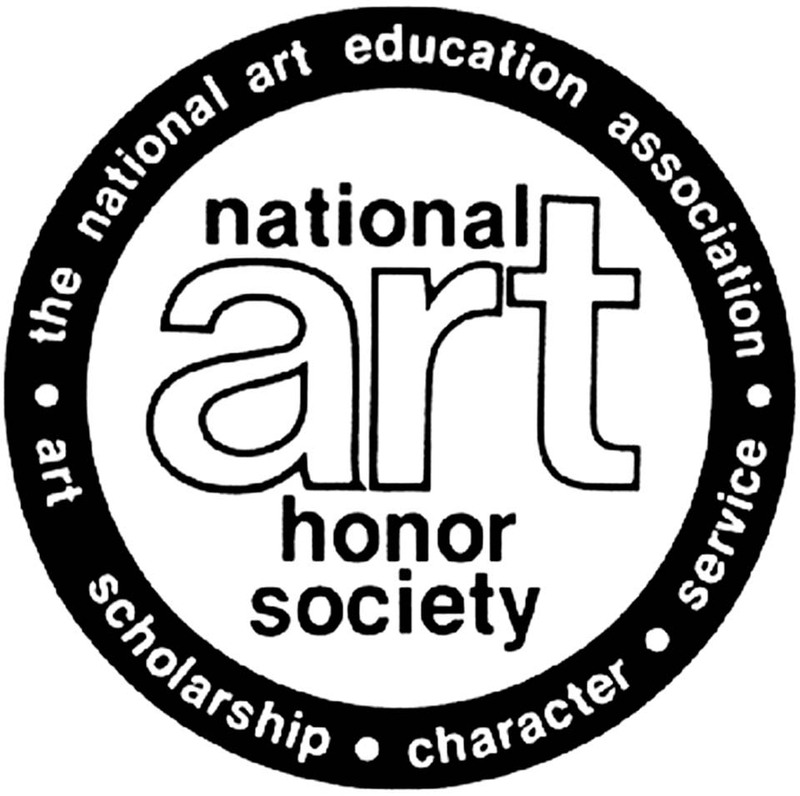 Battlefield National Art Honor Society! NAHS is open to Battlefield Sophomores, Juniors, and Seniors who have taken at least one art class and received a 'B' average or above at the end of that course. To remain a member,students must continue taking at least one art course per school year and maintain a B or better grade throughout the school year in that class. If you have any questions about joining this school year please ask your art teacher.
Group Announcements
We meet on the first and third Tuesday of each month from 2:10-4:00. All meetings are held in room 1110.
Annual dues are $20 per year. $3.00 go to Nationals for annual membership and the remainder goes into a NAHS account to cover costs of activities throughout the school year. DUES are due by OCTOBER 31st .